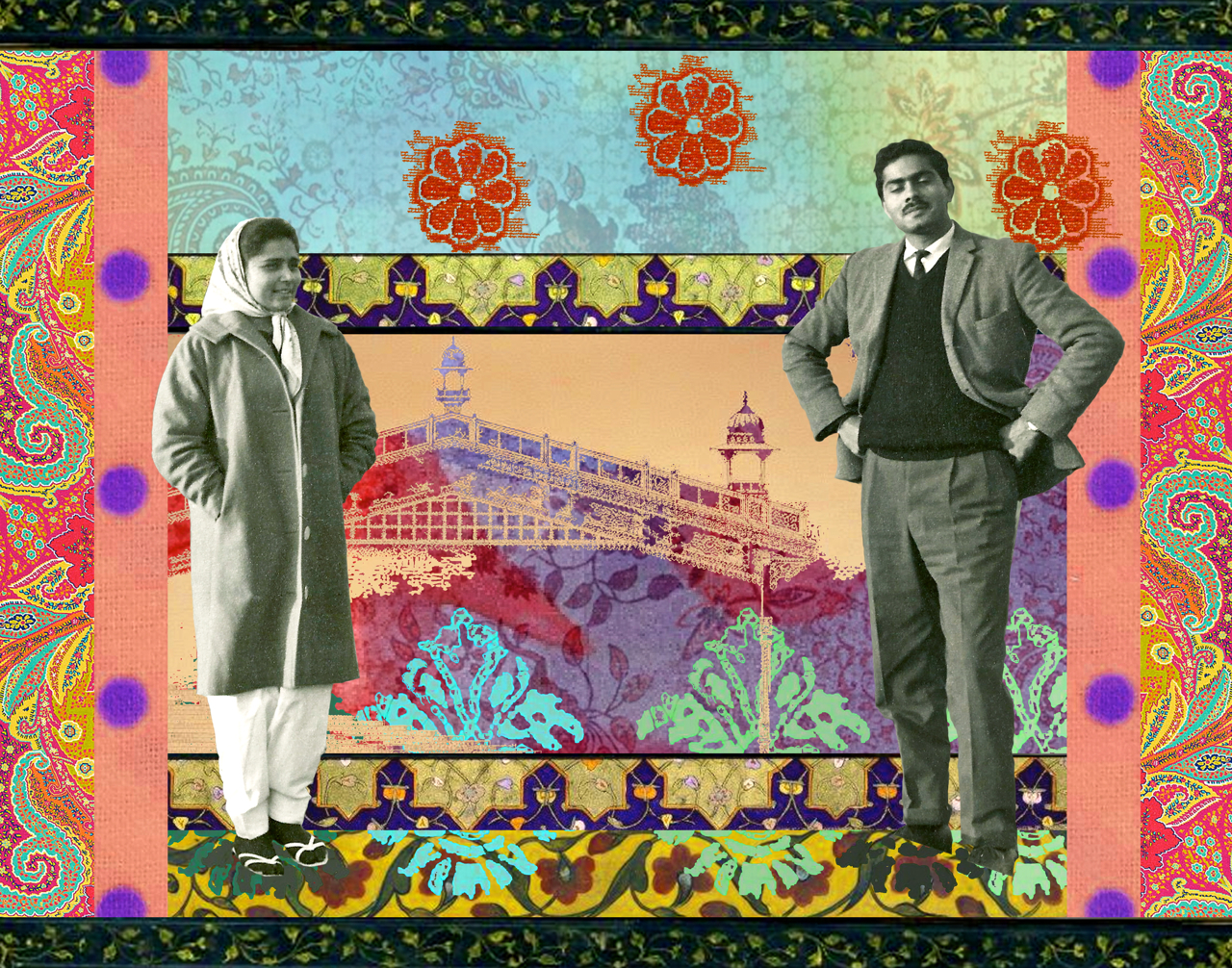 Welcome to Mara Ahmed's Studio
This website is a repository for Ahmed's artwork, photography, and community-oriented projects including the Warp & Weft, an audio archive of stories from 2020.
To best navigate this site, here is info about how it's structured.
The HOME page provides images/tiles that contain Ahmed's art series and photographic work. This is purely visual material.
In order to get more information about the series behind each tile, visit the ARTWORK and PHOTOGRAPHY pages.
The FILM page contains stills from Ahmed's films, the titles of her documentaries, and links to her film website: www.NeelumFilms.com.
The WARP & WEFT is an audio archive of stories from the year 2020, which includes artistic responses to the archive. Background information about the WARP & WEFT can be found under ABOUT > THE WARP & WEFT STORY.
All other community projects, including pictures and descriptions, can be found on the PROJECTS page.
Finally, Mara Ahmed can be contacted via the CONTACT page. Inquiries about pricing/buying her artwork or photography can be made there.
The radical artist recognizes that the political and personal are as entangled as roots of two large oaks growing side by side. Personal creativity is interwoven with a passionate insight into social and political context regardless of the artistic medium.
Mara Ahmed Studio Web Design: Isabelle Bartter